10 Aug

Check out the latest members of the GEC Community…

Here's a list of clients we've welcomed through GEC Corridors in recent months…
Wattics – www.wattics.com
We provide energy analysis software as a service that changes the way utilities and energy managers engage with business energy consumers and save them money on these energy bills.
ISAX –  www.isax.ie
An Irish based International eco-system of smart ageing businesses, research centres and government agencies, inventing and commercialising new solutions for the global smart ageing economy.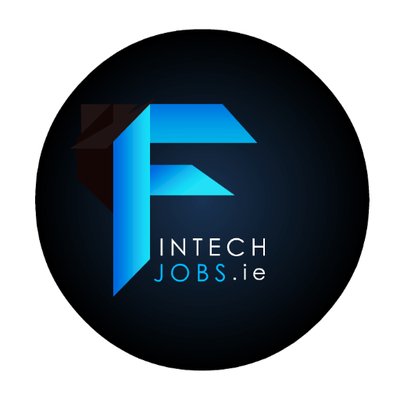 FintechJobs.ie – www.fintechjobs.ie
Fintechjobs.ie offers an online platform for people looking for employment in the Irish Fintech sector. It is a dedicated site which offers companies the opportunity to connect with jobseekers in the Fintech market.
Brady & Associates – http://bradyassociates.ie/
We've built a reputation as the go-to accountants when it comes to tax and technology. We're one of the few firms of accountants that are also Chartered Tax Advisers.
Loylap – www.loylap.com
Seamless transactions for repeat business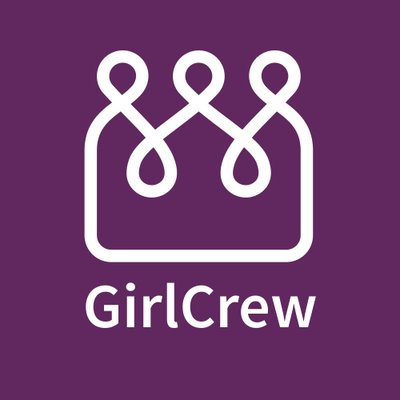 Girlcrew – www.girlcrew.com
GirlCrew is a global community for women to make new friends,network in a social and professional capacity, seek advice and share knowledge.
Vinternational – www.the100club.ie
We manage the 100 club. It's the new way to buy anything that goes in the kitchen.
Excel Partners – www.excelpartners.ie
Excel Partners are business advisory consultants with a twist. We strive to achieve the best possible outcome in the most complex financial business problems using unique and innovative solutions.
American Absurdist – www.americanabsurdist.com
Helping small businesses implement marketing strategies designed for long-term growth. We specialize in brand strategy, content marketing and copy writing.
emBRACE – Website TBC
emBRACE provides a wearable support to make breast feeding more easy and more fun. By monitorng, reminding and giving them feedback through beautiful jewelry that is connected to a mobile device.
BlueStar Consultancy – Website TBC
Specialist in corporate responsibility and sustainability, learner development, project, event and stakeholder management.
Braithwaithe Technology – www.braithwaite.ie
Braithwaite Technology Consultants can assist you in obtaining tax credits or a cash refund for research and development activities. Whether your work involves basic research, applied research, or experimental development, Braithwaite can take the uncertainty out of the filing process and get you the credit you deserve for your innovation. By leveraging our insight, your company can reduce its research investment costs by realising financial credit for its innovations.
BMI Labs – www.bmilab.com
BMI Lab is a consultancy service that helps businesses unlock powerful new growth through Business Model Innovation & Digital Strategy.
Greenup Ltd – www.greenupdata.com
As a key player in Consulting and Technologies, greenupdata enables organizations to successfully turn the new data-digital paradigm into opportunities by accompanying their digital transformation and leveraging their data assets.
Aperio Finance – www.aperiofinance.ie
Aperio's financial outsourcing service provides entrepreneurs and business owners with the real-time information and day-to-day support they need to drive business performance, profitability and growth.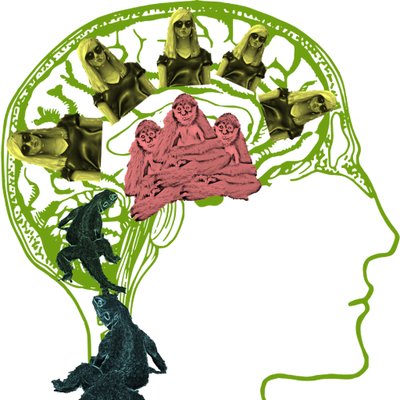 Roundpeg Republic – www.roundpegrepublic.com
Our work involves connecting Education Technology (EdTech) Organizations with end Users through our design skills Programmes.
Each programme is designed around a product and offers participants a 21st Century learning experience with opportunities for collaboration and cultural exchange. We employ a user centred design methodology.  Product evaluation is intrinsic to the programme and simultaneously supports participants in building their understanding of UX (User Interaction) design.
Gleon Solutions – www.gleonsolutions.com
Cost Management Solutions
Rebel Spirits – Website TBC
Republic of Whiskey is a producer of premium Irish Whiskey and other alcohol products
SKJ Project Management – Website TBC
Project management services
The Crystal Palace – Website TBC
The Crystal Palace is both a KMS & HLA (Knowledge Management System) / (Hyper Learning Application).
This system throws out the rule book on current LMS wisdom (Learning Management Systems) and starts from scratch with the mobile market at heart. & Mind.

StartupJourney.ie – www.startupjourney.ie
Startup Journey.ie is an entrepreneurial journey that focuses on new business startup & people development.
We provide a consultancy, mentoring and facilitation service to help people to create new business startups. Then we help startups to Scale-up, develop as their business grows and to be ready for the export market
We also develop people and help them to explore the feasibility of self-employment or to obtain employment in a chosen area…supporting you at every stage of your startup journey.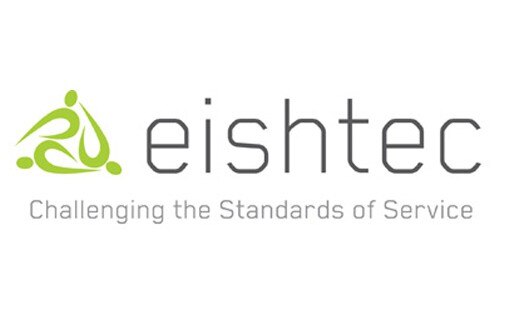 Eishtec – www.eishtec.com
Eishtec was formed in 2011 with the single goal of ensuring that every customer conversation is delivered locally and with a passion for achieving the most positive outcomes. This passion, to be the best, is in our DNA.  We empower our teams through education, actionable insight and gamification, to drive their efforts to consistently achieve excellent business outcomes and great customer conversations.  This is reflected in the nps scores we see across our business. 
For eishtec, quality and analytics are embedded within our teams, not on the side lines.  They interact constantly and seamlessly with challenges and insights, that ensure we never stop improving and that we maintain our leadership position across all client teams  
Striving to improve the quality of conversations and business outcomes is our constant objective.  We deliver upper quartile service for our clients (and) far in excess of targets.  Our proven partnerships have also driven improvements across the wider client centres, resulting in significant productivity cost savings, beyond just our own centres.
Promobot – www.promobot.ie
Promobot – this is the first on the market, completely self-contained "live" with a robot character. It is designed to work in areas of high concentrations of people in which the robot helps people with navigation, answers any questions, translates promotional materials and remembers everyone with whom had to communicate.